Backup and IT contingency plan
Are you really protected from data corruption,
Are you sure ?system failures and disasters ?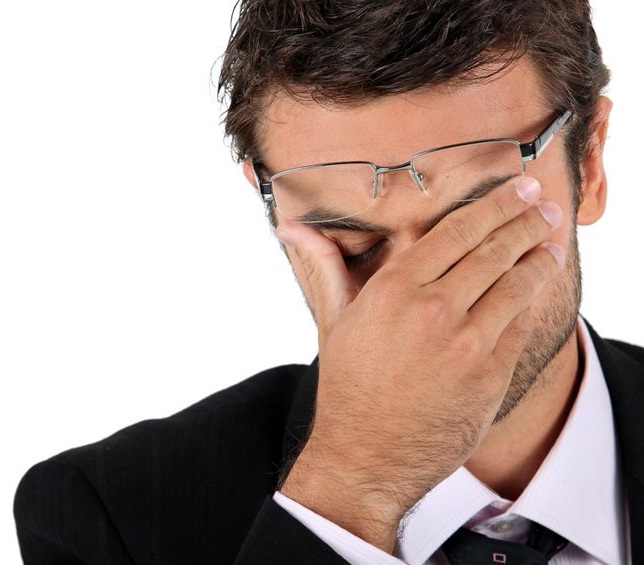 Most companies think they have a reliable solution for data backup in place (whether virtualized, on external disks or tapes).
Unfortunatly, this is not the case for many, and they're learning the hard way with a system failure.
Their solution was incomplete, causing system outages and interruptions in their operations for several days. Some went bankrupt.
Have YOU tested your backup solution ?
Given that data now plays an even more important role in todays's businesses, ARS has developped a complete backup and contingency plan:

2B.Back

, giving you complete peace of mind.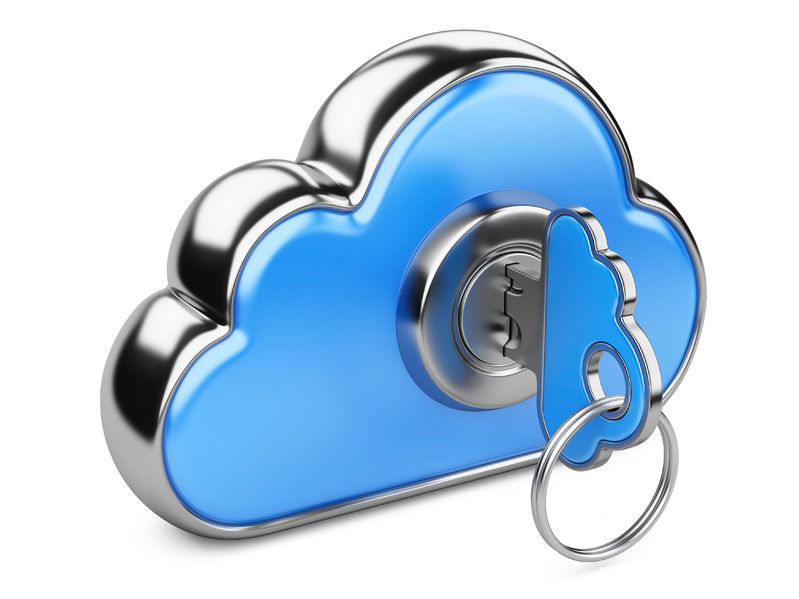 If you currently have a solution in place, but would like to test its reliability, try our FREE AUDIT, with absolutely no obligation, allowing you to get an accurate picture of your current backup process.
2B.Back

is a complete service for businesses – backup, disaster recovery and business continuity
that will allow you to :
Cover all of your needs in data protection: from backups to failures and disaster recovery. All this with only one solution instead of many different ones...
Eliminate any handling of your backup media.
To maintain control over your data at all times by keeping a copy locally and replicate where you decide: One of your satellite offices, a secure data center or your home.
We are the only ones able to prove our solution in a laboratory setting…
That their data and their entire environment (software, configurations, personalization) are really backed up and secured in a different and functional environment other than their own. We are not talking about virtualization here - see Article Pourquoi les solutions de réplication comme VMWare ne sont pas des solutions de sauvegarde.
That not only is their data fully backup up, but that it is stored offsite.
In case of failure, we are able to bring back the environment in its entirety, as it was before the failure occured.
It's secure because the data is encrypted from one end to the other.
To find out more about
2B.Back

contact us now at 418-872-4744
If you currently have a backup solution, but would like to test it, because you can never be too careful, we're offering a
FREE Audit

!
Our audit, performed in your business by one of our specialists, includes
All processes, not just the data, to target all weaknesses:
Data protection audit including backup/recovery procedure as well as the maintenance schedule to see if safety is compromised.
Review of the storage and transfer procedure. Many do not realize the damage caused by the transfer of information.
Check that all important files and folders are properly backed up. That ones you really can't afford to lose.
Presentation of your saved data in an easy to read format including the age and the type of data being backed-up. Why bother? Because many business, without Knowing, backup music and videos they employees keep.
Discuss your current needs in data protection and point out where the risks lie now. We know that every company has a different level of tolerance to risk and we want to ensure that your current risk level is by choice and not by accident or misunderstanding.
Following our discussion, we will provide you with a clear picture of the difference between your current situation versus your business needs.
If necessary, we will submit to you a plan of action to secure your data.
Of course, although we would like have you as a client, know that this audit does not commit you to anything. Having one or more technicians onsite does not prevent you from testing your current solutions. It might actually help you to sleep better at night.
Unlike the outrageous cost that failure or loss of data could bring. This audit is free. Why not take advantage of it !
Did you know that...
Backup copies on tape fail 100% of the time. Meaning that all, without exception, are not able to provide reliable protection.
69% of Canadian companies fall victim to cyber-attacks, whatever their type of business. (IT in Canada, July 15th 2013)
20% of SMBs will suffer a major disaster or failure causing a critical loss of data every 5 years. (Richmond House Group)
About 70% of business people have experienced (or will experience) data loss due to accidental deletion, a broken disk or system failure, viruses, fire or other disaster (Carbonite)
The first reaction of many employees who lose data is to try to recover it themselves using recovery software, restarting or unplugging their computer - all measures that may make the subsequent recovery disk data impossible (Survey by Minneapolis-based Ontrack Data Recovery)
---
2B.Back nous procure une tranquillité d'esprit. Nous n'avons plus à nous soucier si la sauvegarde a été faite ou non.
C'est merveilleux ! 2B.Back ne nécessite aucune intervention humaine. Ce service contribue à me libérer du temps pour d'autres tâches qui sont plus importantes pour notre entreprise.
Nous apprécions aussi le côté sécurité de la réplication des données Ceci nous procure un plan de relève pour la continuité de nos affaires.
Mathieu Casaubon, chargé d'opérations-informations, ingénieur mécanique et industriel
SML-Groupe Acier Inoxydable
---
---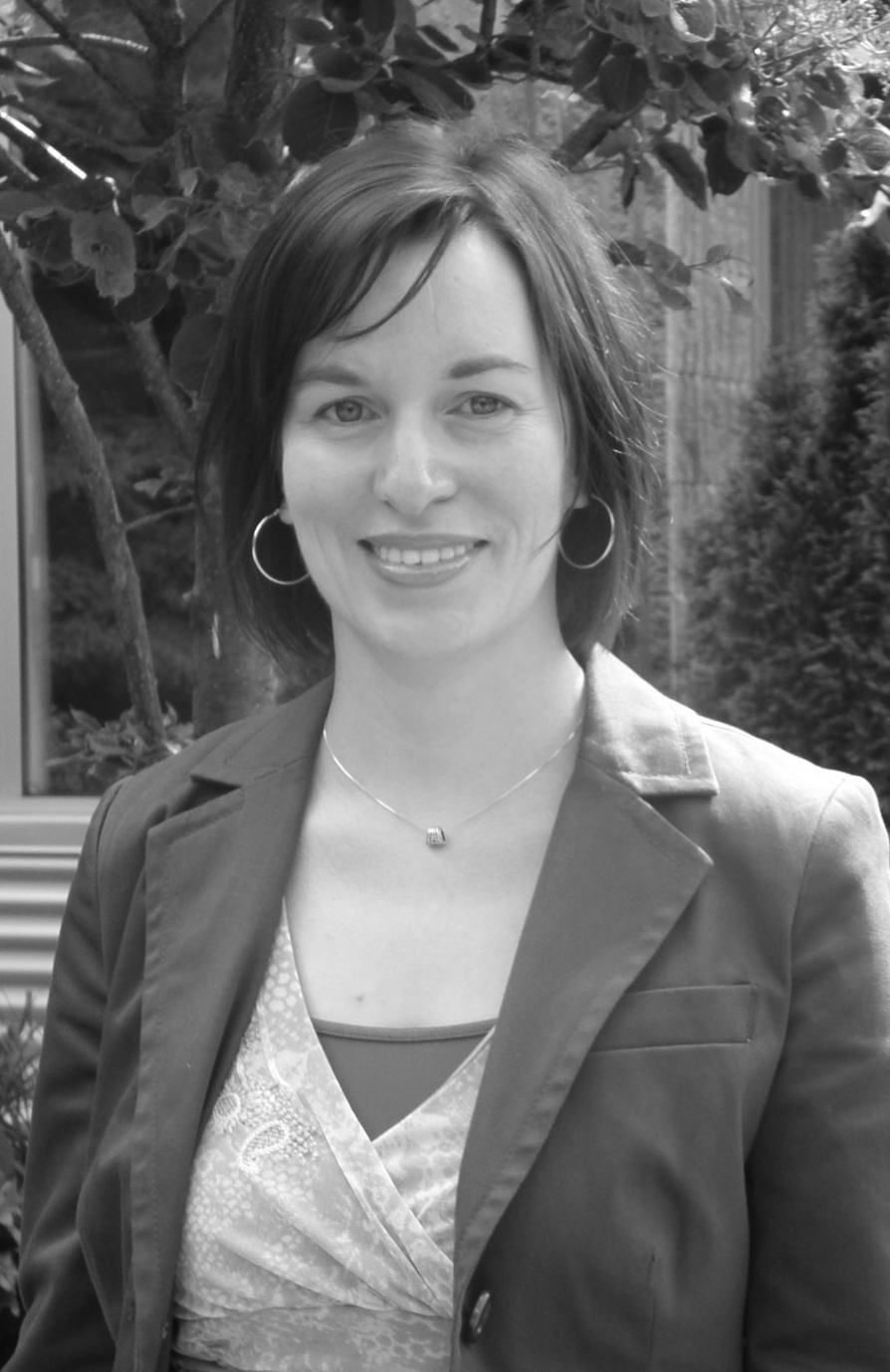 Avec 2B.Back, nous n'avons pas eu à reconstruire notre solution de sauvegarde et nous avons une image complète de nos serveurs.
Maintenant, nous sommes proactifs. Nous apprécions beaucoup la tranquillité d'esprit que cela nous procure et le temps que nous gagnons à ne plus gérer problème par-dessus problème. Nous nous sentons entre de bonnes mains.
Isabelle Poirier, directrice générale
Réseau Biblio CNCA
---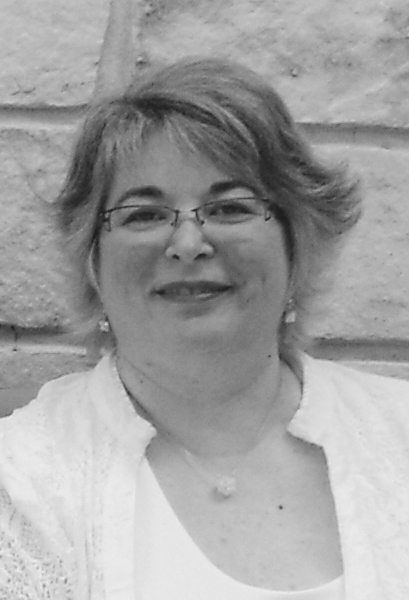 Fini les manipulations et la gestion de nos copies de sécurité !
La mise en place de 2B.Back nous a permis d'obtenir une solution double, de sauvegarde et de relève. Notre gestion interne s'en trouve allégée par le fait même. Nous n'avons plus besoin de transporter nos copies de sécurité à l'extérieur. Elles sont répliquées automatiquement chez ARS.
L'ensemble de nos systèmes, autant les données que les configurations est sauvegardé. De cette façon, nous pouvons récupérer rapidement un fichier en cas de besoin. Avec 2B.Back, nous avons fait d'une pierre plusieurs coups.
Cela nous procure une tranquillité d'esprit quotidienne ainsi qu'en cas de sinistre.
Louyse Trudel, agente d'administration
AQCS
Please complete this form to receive our free business advisory guide.