Tired of computer problems and IT is a concern for you?
ARS acts as an expert and advisor to help companies solve their IT, data protection and IT security problems once and for all.
100% GUARANTEED RESULTS.
Cybersecurity and data protection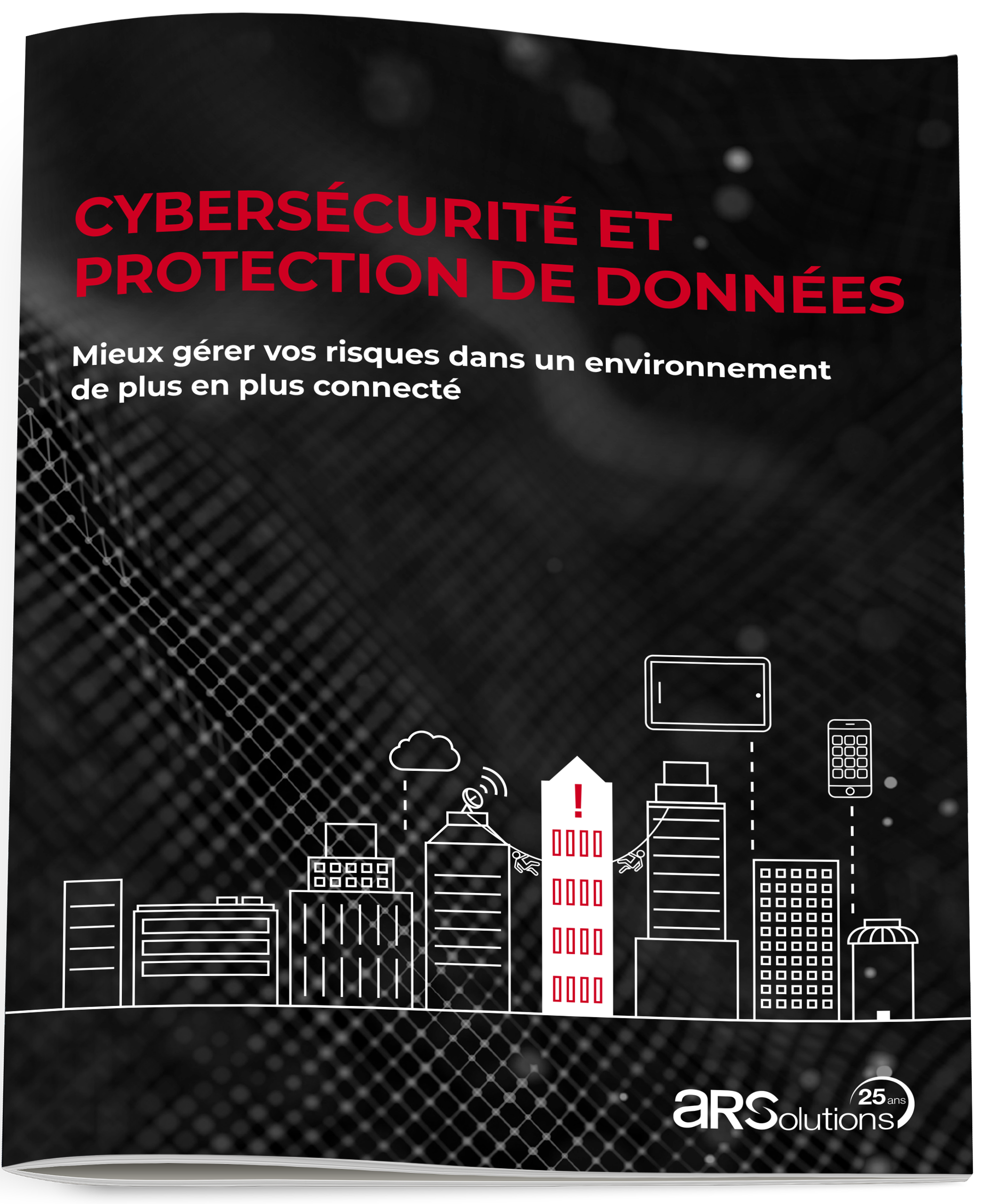 Assess your situation in 19 points and you will discover the protections you can put in place now. Do the test!