IT Outsourcing
Your IT costs are variable and unpredictable ?
You regularly exceed your IT budget and would like to
reduce costs related to a chaotic environment ?
IT outsourcing is the solution !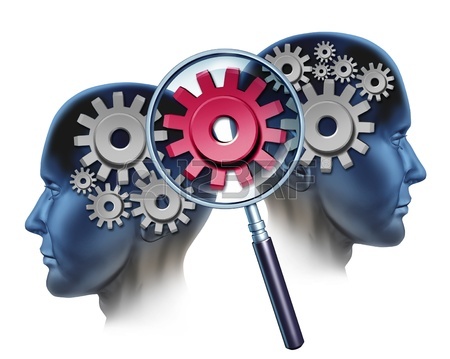 Your IT environmenet plays a key role in your daily operations because it contributes to the quality of your customer service, but also helps grow your business and profits.
By doing business with ARS' IT experts, you're ensured peace of mind.
We organize your IT environment in order to offer stability and performance. Moreover, with the monitoring that we offer, you'll minimize the costs associated with emergencies and interventions to better focus on improvements.
What sets us apart: our proactive approach based on best practices in the field of IT.
With our service offering, you'll really be taken in charge. Each month, you'll receive a report of what's been verified along with our recommendations. This way you'll be getting what you pay for. With proof.
Our approach is equally suitable for both business that do not have an IT resource, and business that have an in-house specialist, but want us to be their first line of defense in case of sudden departure, sickness or vacation. Our skillful team of experts may also be used on specific IT projects.
Here's what our formula for IT outsourcing promises:
You will be in control and able to better budget thanks to a truly proactive approach based on best practices in the field of IT.
With consulting services tailored to your business' needs and full support, you will have a stable, efficient and safe environment.
You'll receive daily proof that the service for what you are paying is done. You'll get the most from your IT.
You will reduce your risk of failures and cyber attacks…
Our approach allows us to guarantee 100 % results !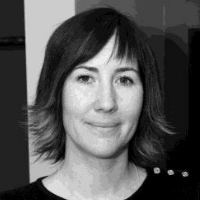 C'est rassurant, ARS fait perpétuellement la démonstration que le travail est fait pour ce qu'on paie.
Nous avons vécu des problèmes de lenteurs, des pannes de réseau… Plus ça allait, plus ça devenait problématique. Ici, l'informatique est cruciale pour que notre organisation fonctionne. Tout est informatisé. L'ensemble des processus, inventaire, suivi de production, ordonnancement…
En plus d'avoir stabilisé mon environnement, ARS m'apporte la vision dont j'ai besoin pour me projeter dans le futur et être proactive.
Avec ARS, j'ai la tranquillité d'esprit pour me concentrer sur la satisfaction de ma clientèle. J'apprécie le professionnalisme dans son approche et le fait que les budgets sont respectés. Je n'ai jamais vu de dépassements de budget avec ARS.
Cendrine Cartegnie, Présidente
Synertek
---
Articles :
Pourquoi la surveillance informatique est devenue essentielle?
Confier ses TIC pour mieux performer
---
On a retrouvé la paix d'esprit, car on savait qu'on faisait affaire avec des gens fiables avec toute une équipe pour nous supporter
Nous étions dans une situation très critique, totalement démunis au niveau des TI.
Nos systèmes d'informations sont obligatoires pour nos opérations. On doit assurer une disponibilité 24 heures/7 jours.
Nous avons dû agir rapidement suite au départ de ressources TI dans notre équipe en embauchant des stagiaires.
Nous avons appelé ARS, des gens en qui nous avons confiance, pour les prendre en charge.
Guy Bérubé, Vice-président opérations et chef de la direction financière
ADS